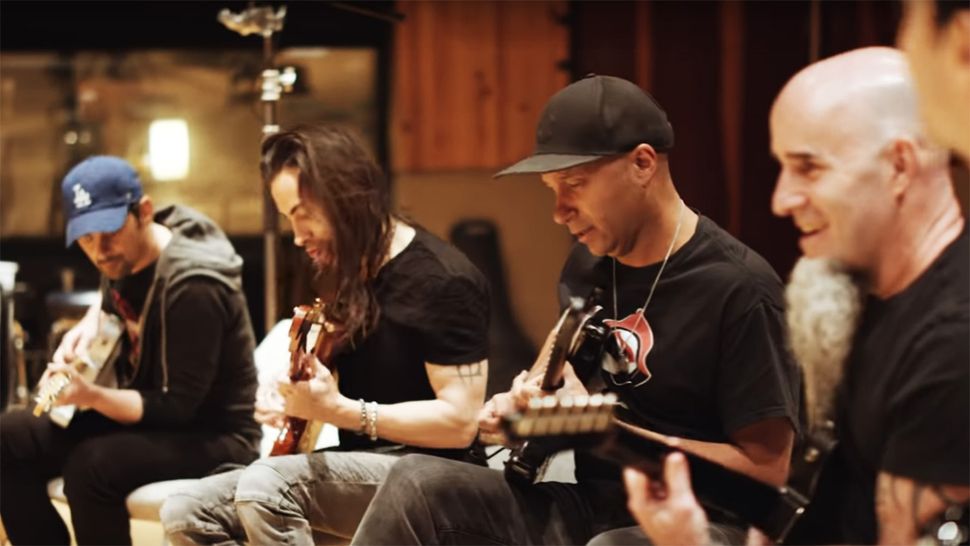 Tom Morello, Scott Ian i Nuno Bettencourt svirali su u čast finalne epizode jedne od najpopularnijih serija decenije, Game of Thrones-a, i to na Fender gitarama čiji je dizajn inspirisan upravo serijom.
Ovom triju se tokom izvedbe pridružio i jedan od kreatora serije D.B. Weiss, zatim kompozitor serije Ramin Djawadi kao i američki pevač i tekstopisac Brad Paisley.
U nastavku možete pogledati video kako je sve to izgledalo.